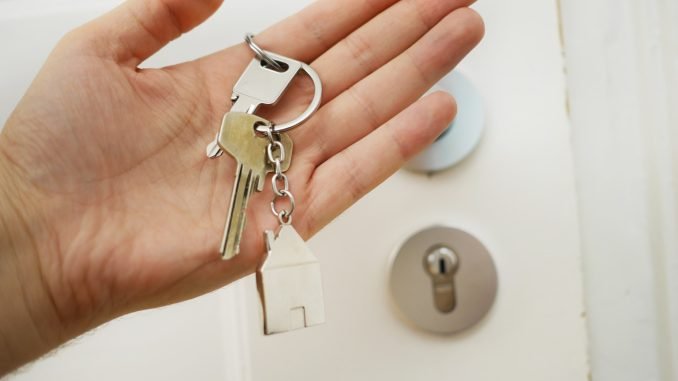 Photo by Maria Ziegler on Unsplash
Scaling up your property business isn't always easy – you have maybe 2-3 properties and are looking to increase your portfolio and secure yourself as a property company/landlord. 
So, what do you need to do to make sure that you can grow your business?
Finances 
You likely have multiple mortgages that need to be paid, and you make a profit on top. You will need to be tracking income and outgoing like a hawk – because one missed payment from a renter or from you because you have miscalculated can lead to losing one of your properties. 
A quick way to fill the gap would be a hard money lending for real estate investors company. This can fill the gap while you make sure your renter has time to catch up, fix any miscalculations, and avoid fees and charges for missed payments. 
Once you have stacked up enough profits, you can move to making financial accommodations for new properties. 
Re-invest
The moment you start seeing profits, you should be looking at where you can invest that money – and it should be back into your business. Perhaps you haven't got the right legal entity yet; this could be the right time to change your setup. 
You will also need to build a skunk fund that will cover about six month's rent on any of the properties you have in your portfolio. Looking back at the last few years, with an unexpected and extended period in which people were unable to pay rent, preparation is essential. 
Risk Spreading
Diversification of your portfolio is always a good idea, and when it comes to properties, it is even smarter. Although ideally, you'll have a string of high-value properties that keep a substantial amount coming in per month. 
But that should be bolstered by lower-value properties, too. A range of different property types – including commercial – make sure that your income comes from a range of places. 
No Shortcuts
It is important that you are not the type of landlord that cuts corners and leaves room for the property to be dangerous or a cause for the person or people living there to become sick. Taking care of the property is another form of investment – you want your tenant reviews to be good and encourage other people to be on waiting lists or enquire about your properties. 
Renovations and upgrades will garner a higher rental amount, and additions like loft conversions and some landscaping can make a huge difference. 
Management System
The difference between someone who rents out an extra property and those who turn it into a business is a system that tracks money, repairs, invoices, outgoings, and more. Software that puts everything into a spreadsheet will help you to manage your properties better. 
When you have everything in this form, you aren't running the risk of losing track of things – and if you receive a complaint or need to book maintenance, you have all the dates you need. 
When it comes to diversification, it doesn't get more diverse than buying a property in a different country: 4 Things to Consider When Buying a Second Home in a Foreign Country.