Private Jets Charter Co. & Travel Company Bringing the world to you Creating unforgettable memories.
Whether you are thinking of hopping on a private jet to Dubai for the weekend or spending the night in a castle in England, Andre Hunter of Hunter 1 Enterprises, LLC. can make it happen. "Our mission is never to say no…no is not an option…if you can dream it, we can get it done."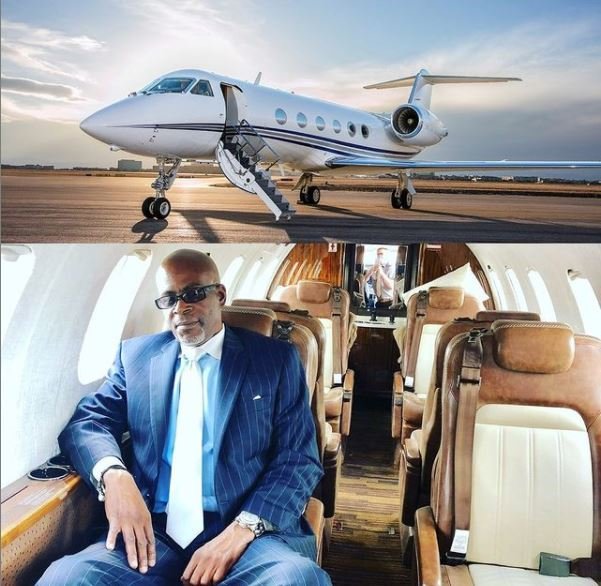 A well-poised professional, Hunter has been a concierge for well-heeled clients all over the world for the last fifteen years. His reputation for providing the highest level of luxury travel and leisure services has been coupled with his vow to keep his clients' identities private until after the deal is closed, making him one of the most trusted in the business.
–
Request a Private Jet Quote
Hunter1jets@gmail.com
–
–