Ashley Ca$h is a professional model and entrepreneur based out of Las Vegas.
She specializes in fitness and fashion, with her modeling often taking her around the world for shoots. To date she has modeled for countless magazines and photographers, building up a solid portfolio of picture perfect shots.
Her stunning looks and smooth caramel skin tone make her the obvious choice for swimwear and lingerie photos.
The young model first developed her interest in modelling when she was 19, though was too shy to take full advantage of it. In 2019 she did her first shoot with a photographer on Instagram who was looking to build his portfolio. This opened the door for many opportunities and she began building her career as a professional model. She's currently working on a 2020 and 2021 calendar and has recently opened her own spa as an aesthetician with the goal of inspiring other women to be confident about themselves.
Growing up Ashley was in and out of foster homes and so learnt early on to be strong, self-sufficient and to never to depend on anyone else. Ashley has a fierce work effort and realized early on after working numerous minimum wage jobs that she had to do more with her life. In 2015 she relocated to Las Vegas where she worked as a cocktail server, though still craved something more independent.
Just eight months later she decided to go to school for her aesthetician license and opened her own spa shortly after www.BellaSorellaBi.com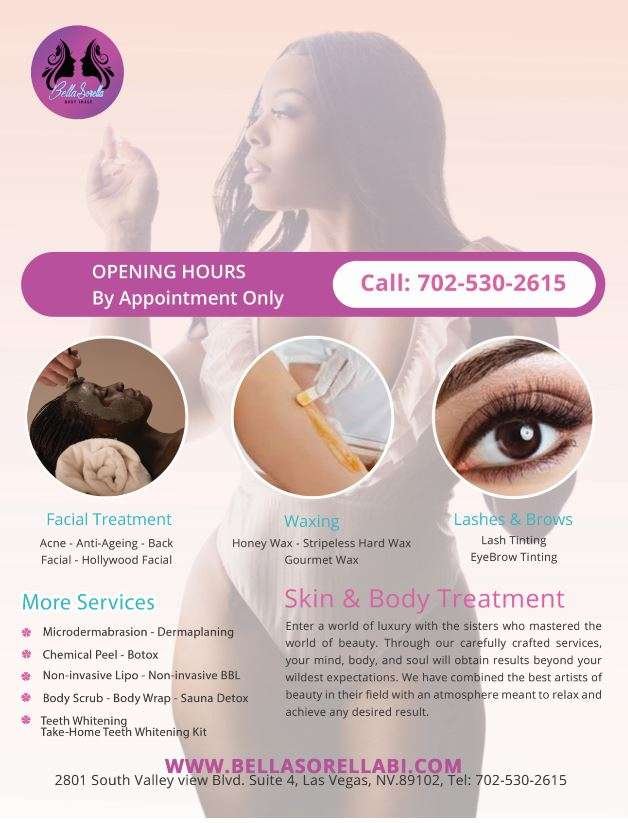 It was during this time her modeling career began to skyrocket as she landed spots at many professional shoots.
She hopes to influence other women to take control of their lives and aspire to be more through her own inspiring life journey.
Please follow Ashley Ca$h on Social Media: @AshleyCassh
Don't miss out on her exclusive interview with amazing photography on the October issue of Pump it up Magazine, Click on the image below!!