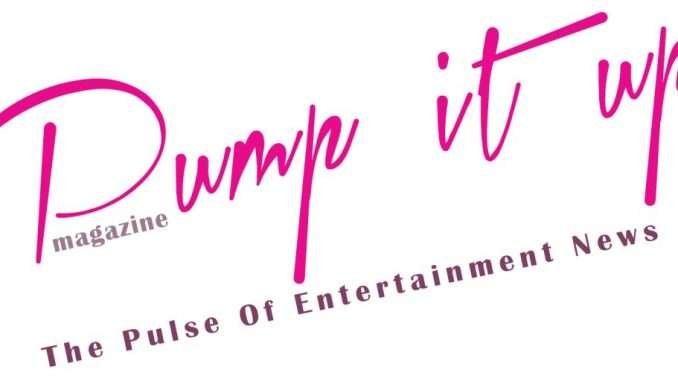 Need help booking? Want to go on tour?
Having celebrated 16 years in business on March 2nd, 2018 we are confident can resolve your issues with our extensive history in the industry, our professional team of agents and loyal contacts that have been used for over 20 Years!
We specialize in providing an avenue for bands and artists that deserve exposure in areas outside their home town, without the frustrating hassle, and run around of booking or promoting your own tour.
What our clients truly appreciate and find as "Real Value" from the services that we offer is our professional representation, clear communication, Free PR, our 20+ years' experience in the music industry, our extensive and often wider list of contacts, our negotiation of the most possible payment each night, and the ability to get you as an artist or your band into those inaccessible venues you could not access on your own.
The Economy is on the rebound, people are going out again and they are hungry for new music! We have a few slots left for Summer and Fall 2018! So let's get together! Whether it's Locally, Regionally, or Nationally we will acquire the exposure you deserve!!
Our tour booking and promotion is guaranteed to put you in front of more fans, grow your fan-base and gain the exposure you deserve!
We are considering "Serious Artists/Bands Ready to Tour" ONLY! You must be looking for Local, Regional, National and/or International exposure. All Genres Accepted. Do not contact us if you do not have financial backing or savings and are committed and ready to tour!
We are running a "50% Off" special on our full service rate if you sign before May 1st, 2018.
We are currently offering a full service promotions package included!!
Support Slot Placement
Shopping to record labels
Exposure opportunities
Endorsement opportunities
Ad placement opportunities
Radio promotion
Print and Advertising
Learn More here: http://www.reddragonbooking.com/mission.html
Please email us for details regarding shows, touring and support slot placement.
Email: RedDragonBooking@gmail.com
Red Dragon Booking & Entertainment.
www.RedDragonBooking.com
Email: RedDragonBooking@Gmail.com