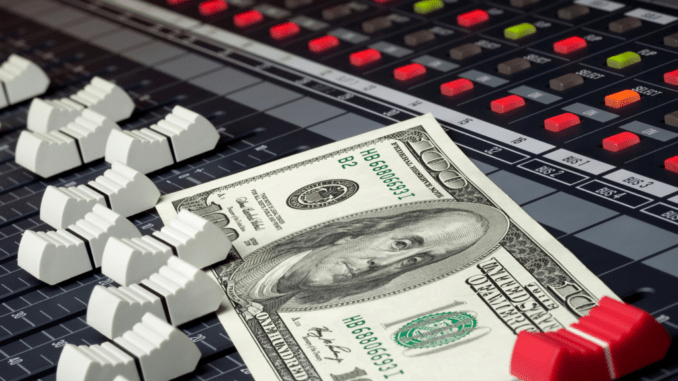 November is Music Fairness Awareness Month and we need your help to get the word out! Ensuring that performers are paid for their work has never been more important. With your critical support we can end a longtime injustice in the music industry.
Performers enrich our lives in so many ways, yet our outdated laws mean they aren't compensated when their songs are played on AM/FM radio. For tens of thousands of working-class musicians, singers, and other creators, this has deprived them of not only income they need but denied them the respect they deserve.
The American Music Fairness Act (AMFA), legislation introduced this year with the broad support of the music industry, would require performing musicians to finally be paid for radio airplay. Help us build support for AMFA by recognizing Music Fairness Awareness Month.
Representatives Ted Deutch (D-FL), Darrell Issa (R-CA), and a bipartisan group of cosponsors recently introduced H.R.4130, the American Music Fairness Act. The American Music Fairness Act would close a loophole that has allowed terrestrial radio broadcasters to go nearly a century without paying performers for their work.
The American Music Fairness Act would require broadcasters to compensate artists just like every other music distribution platform while protecting small, local radio stations.
 SoundExchange Awareness month