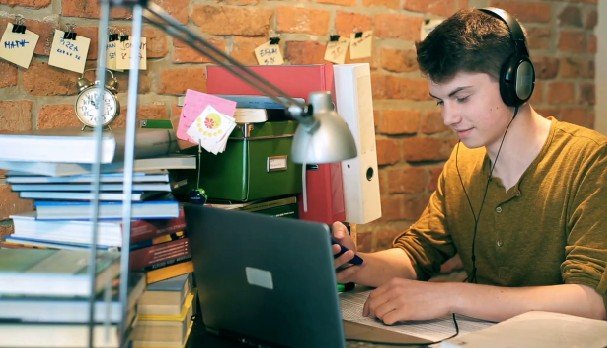 But YouTube isn't coughing up enough cash.
Trade groups representing musicians say they're not getting their fair share of the streaming-music market. Specifically, they say the amount of money they get from ad-supported sites like YouTube are so low that bands — even in this digital day and age — make more money from vinyl record sales than they do from YouTube.
Since the way people consume music has changed, listeners essentially "rent" songs by paying for access through a service like Spotify or using ad-supported channels like YouTube rather than buying them outright. But what hurts the music industry is that most people just don't want to pay to listen to music. They're willing to sit through ads so they can stream music for free — which generates a lot less money than paid subscriptions.
Even so, the new report from the IFPI (International Federation of the Phonographic Industry) states that the growth in paid streaming serviceslike Tidal and Apple Music has resulted in a 45% increase in streaming revenues, "more than offsetting the decline in downloads and physical formats." Perhaps most surprising of all, 2015 saw "the industry's first significant year-on-year growth in nearly two decades," with total industry revenues reaching $15 billion, an increase of 3.2%.
Nonetheless, groups like the IFPI and the Recording Industry Association of America have said that ad-supported streaming services like YouTube, which draws 800 million million music viewers per month, should have to pay more.
A YouTube spokesperson told TheWrap.com that Google, the video site's parent, had paid more than $3 billion to the music industry over the years. They also pointed out that, since only about 20% of people are willing to pay for music-streaming service, YouTube is basically helping them collect money they wouldn't be getting anyway.