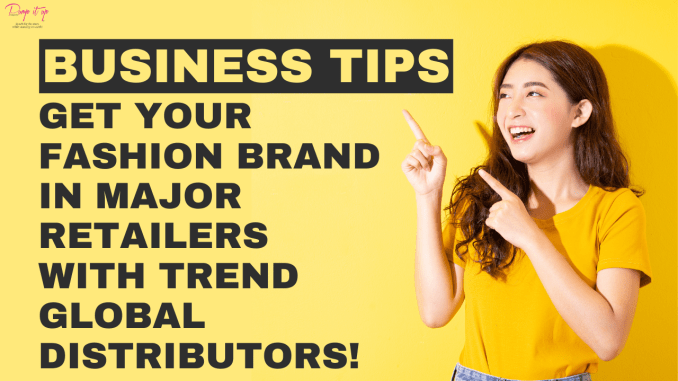 Introducing Trend Global Distributors (TGD): Your Sales Hub for Fashion Brands
Are you a fashion entrepreneur seeking to take your brand to new heights? Look no further than Trend Global Distributors (TGD), a facilitation sales hub for manufacturers. With a strong focus on young contemporary, contemporary apparel, accessories, and footwear, TGD is here to empower your brand and connect it with global big box retailers and e-commerce "e-tailers."
Why Representation Matters?
In the fast-paced fashion industry, having the right representation can make all the difference. Major retailers and e-commerce platforms receive countless brand submissions daily, making it challenging for emerging designers to secure a spot on their shelves. This is where TGD excels – as a subsidiary of L.A. Unlimited & Associates, our emerging, licensing, and established brand agency, we possess the insider knowledge, expertise, and relationships needed to get your brand noticed by the right people.
Tailored Strategies for Your Unique Brand
At TGD, we believe that every fashion brand is unique and requires a customized approach. With a strong portfolio of divisions in young contemporary, contemporary apparel, accessories, and footwear, we understand the intricacies of each market segment. Our team works closely with you to develop a tailored plan that aligns with your brand's vision and goals.
From building captivating brand stories to curating collections that resonate with buyers and retailers, we ensure that every aspect of your brand stands out. Our goal is not only to secure placements in top retailers and e-commerce platforms but to foster long-term partnerships and brand growth.
Global Reach and Network
As a facilitation sales hub, TGD has established strong partnerships with global big box retailers and e-commerce "e-tailers." Our network allows us to showcase your brand on a worldwide stage, expanding your reach and potential customer base.
Meet our designers: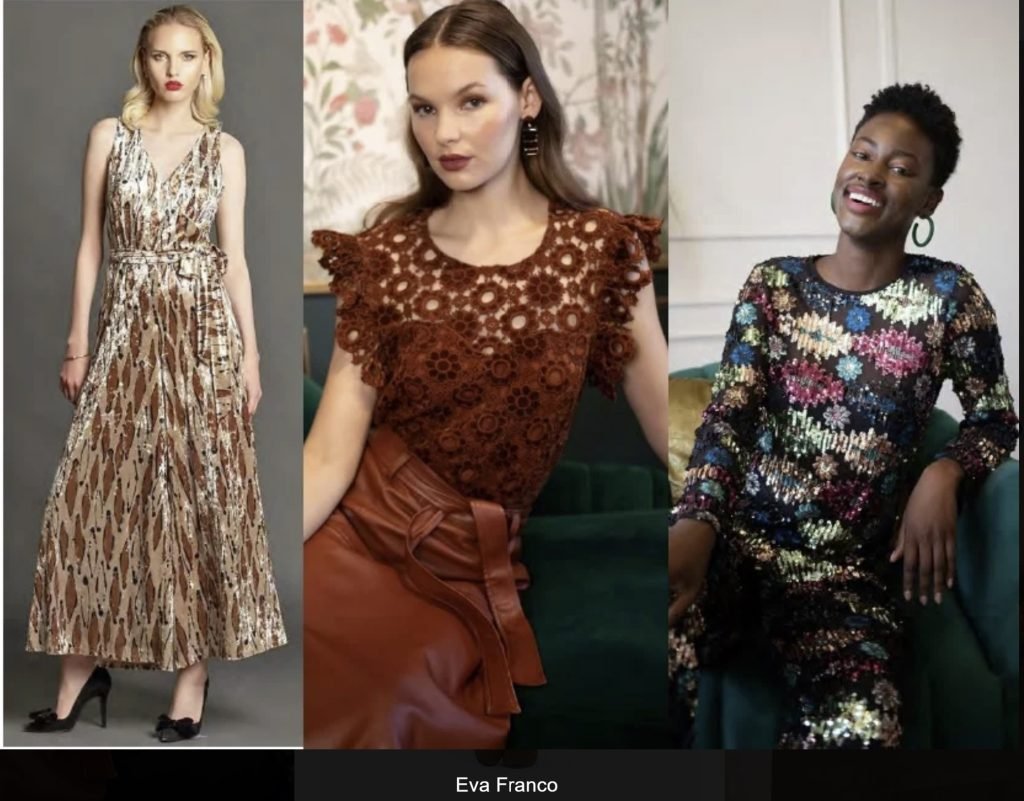 Your Dedicated Partner
With TGD, you'll have a dedicated and passionate partner every step of the way. We handle the complexities of negotiations, sales, and marketing, allowing you to focus on your creative vision and brand development.
Limitless Possibilities Await Your Brand
When you choose Trend Global Distributors, you're selecting a team that believes in your brand's potential. We are committed to seeing your brand flourish on both local and international platforms.
So, if you're ready to unleash your brand's potential and make a lasting impact in the fashion industry, partner with Trend Global Distributors, and together, we'll open doors to limitless possibilities for your fashion brand.

CALL NOW AND GET A FREE CONSULTATION  

805.437.6300
Contact us at sales@trendglobalco.com today to take the first step towards propelling your brand to new heights! Your fashion journey starts here with Trend Global Distributors.
Fashion and Creativity Knows No Bounds – Trend Global Distributors