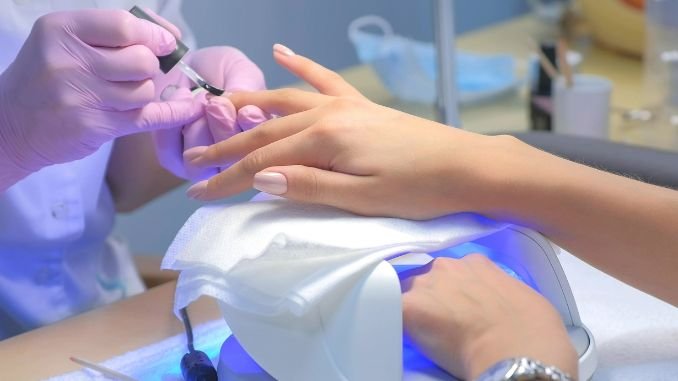 Image Credits:
It's always a good idea to do something nice for yourself. Learn about the simple but enjoyable benefits of treating yourself to a gel manicure.
As we all know, self-care is essential for overall well-being. And what better way to treat yourself than with a relaxing and rejuvenating gel manicure? Individuals of all ages love getting their nails done. A manicure is about more than just aesthetics; the process is a therapeutic experience that can instantly boost your mood and confidence. Explore these benefits of treating yourself to a gel manicure to see why getting your nails done goes beyond just looking good.
Quick Drying Time
The last thing you want after spending time and money on a manicure is to mess it up on the first day. Luckily, gel polish dries incredibly quickly, so you can go about your day without worrying about smudging your fresh manicure. Gel polish dries in a matter of minutes with a UV or LED curing lamp.
Some people hesitate to get a gel manicure because of the curing lamps. After all, one of the most common myths about gel polish is that UV curing lamps can damage your skin and nails. But curing lamps are completely harmless, and you can even put on sunscreen or use an LED lamp if you still feel nervous about curing your nails with UV light. No matter what, the result is a quick drying process that perfects your salon look in no time.
Long-Lasting Color
One of the most significant benefits of a gel manicure is its long-lasting effect. Compared to traditional nail polish that might only last a few days, gel manicures can last up to two weeks without chipping or fading. That means fewer trips to the salon and less money spent on touch-ups. Plus, you'll have flawless-looking nails for much longer.
Mood Booster
Getting a gel manicure is not just about having pretty nails. It's also a mood booster that helps you relax, pamper yourself, and increase your confidence in your appearance. It's the perfect opportunity to put the world on pause and focus on yourself for a moment. Taking the time to do something nice for yourself will leave you feeling relaxed and renewed. So if you want a moment of serenity in your busy life, a gel manicure is an excellent way to achieve that.