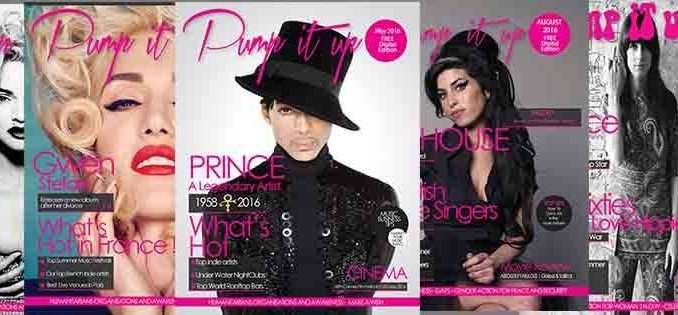 Discover the beautiful songstress Dionyza ! Dionyza the voice behind USHER, Christina Aguilera, Disney Classics and more released her new album "QUITE LIKE ME" RnB/Soul music.
Don't let the good looks fool you: Dionyza (dee-on-juh) has the whole package  The daughter of Motown singer/songwriters Michael and Brenda Sutton, Dionyza was named after a character in Shakespeare's Paraclese.  And she has followed her literary namesake's independent character and has fashioned a solid career as a backing vocalist for such artists as Babyface, Christina Aguilara and Jon B.  She has also been a familiar voice in the Bratz cartoons and in Disney's High School Musical and The Cheetah Girls.
Over the course of this decade, Dionyza appeared on a number of minor albums, including the soundtrack to the movie Running Down A Dream, and also recorded tribute albums to Whitney Houston and Enya.  But she never had a true debut album until December 2008.  And quite a debut it is.  Dionyza has been around professional musicians all her life, and that experience helped fashion her approach to her first major solo foray.  Working with an impressive list of collaborators, including Rashod Holiday & Sauce (Ne-Yo), David Frank (The System), Jared Gosslin (Macy Gray) and Nate Butler (3LW),
Dionyza displays a solid vocal style and a keen sense of melody that made IF IT KILLS  memorable. Aimed at a younger R&B crowd, but with the hooks, production and alluring vocals of a classic soul gem, it was an auspicious debut for a singer with a long musical legacy and a bright future.
This month we support Lebron James Family Foundation, don't forget to donate! Thank you!
Available August 10th // www.pumpitupmagazine.com
The L.A. Songstress Takes Her Career
To The Next Level With Her New Single
How to Buy the Best Home Recording Studio Equipment.
Must Read For Music Lovers.
Marketing Tips for Performing Artists.
From Broadway To The Big Screen.
 What's Hot : Artists You Must Discover !
Lebron James Family Foundation Is Changing Lives.