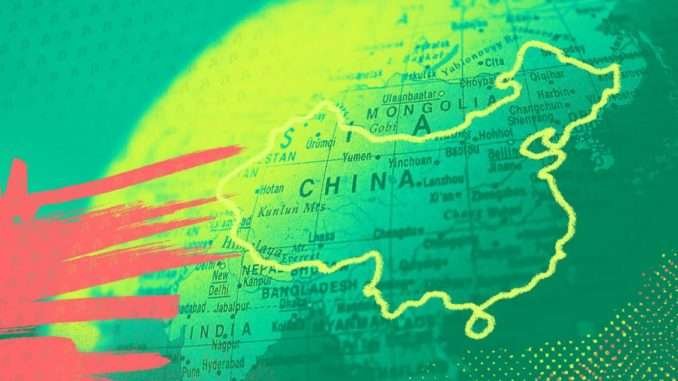 SONY INVESTS $400M IN CHINESE VIDEO STREAMING PLATFORM BILIBILI
Live-streaming platforms are big business in China right now.
On Friday (April 3), Linen Investment Limited – a wholly-owned subsidiary of China-based Tencent Holdings Limited – revealed that it is acquiring a controlling stake in Twitch rival Huya from NASDAQ-listed social media platform JOYY, for approximately $262.6 million in cash.
Today, Sony Music parent company Sony Corporation, revealed that it has invested (via wholly-owned subsidiary Sony Corporation of America) approximately $400 million in China based mobile games, live streaming and UGC video and animation platform Bilibili.
As reported by Reuters, Bilibili attracts more than 130 million monthly active users, and in addition to Sony's new investment, is also backed by the likes of Tencent and Alibaba.
Sony has acquired a 4.98% stake in the company through the purchase 17.3m shares at $23.1 per share.
In Sony's press release announcing the investment, the company says that it "believes China is a key strategic region in the entertainment business, and this investment in Bilibili is in line with Sony's strategy".
In addition, Bilibili and Sony will enter into a "business collaboration agreement" which will see the two companies work together on opportunities in the Chinese market, including animation and mobile games.
The transaction is expected to close on or before April 10, 2020, subject to customary closing conditions.
"THE STRATEGIC INVESTMENT AND BUSINESS COOPERATION FURTHER ALIGN OUR GOALS TO BRING BEST-IN-CLASS CONTENT OFFERINGS AND SERVICES TO OUR USERS, AS WE INCREASE OUR DOMESTIC STRONGHOLD IN ANIMATION AND MOBILE GAMES."

RUI CHEN, BILIBILI
Mr. Rui Chen, Chairman of the Board and Chief Executive Officer of Bilibili, said: "We are excited to partner with Sony, the world's leader in entertainment and technology.
"The strategic investment and business cooperation further align our goals to bring best-in-class content offerings and services to our users, as we increase our domestic stronghold in animation and mobile games.
"We look forward to joining efforts on a broader scale to fulfill the tremendous and growing entertainment needs in China."
Source: Music Business Worldwide