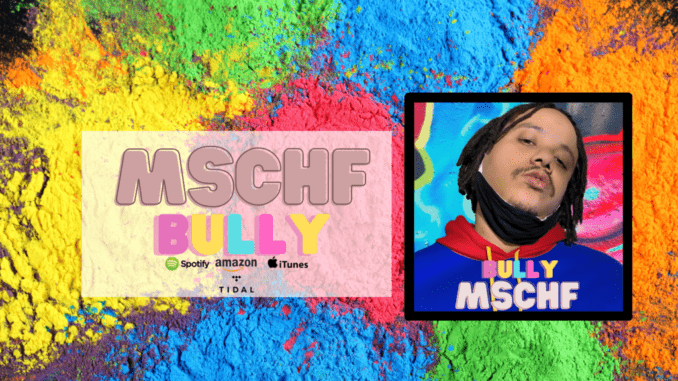 The multi-talented rapper, singer, songwriter and record producer Wayne Elliott Quarles, popularly known by his pseudonym MSCHF, stirs up an enthralling motif in his new song titled Bully. MSCHF's passion for music is a lifelong affair. Growing up in a family with the same artistic interests proved to be a tremendous aid in developing the focus and work ethic needed to make his endeavors turn into a reality.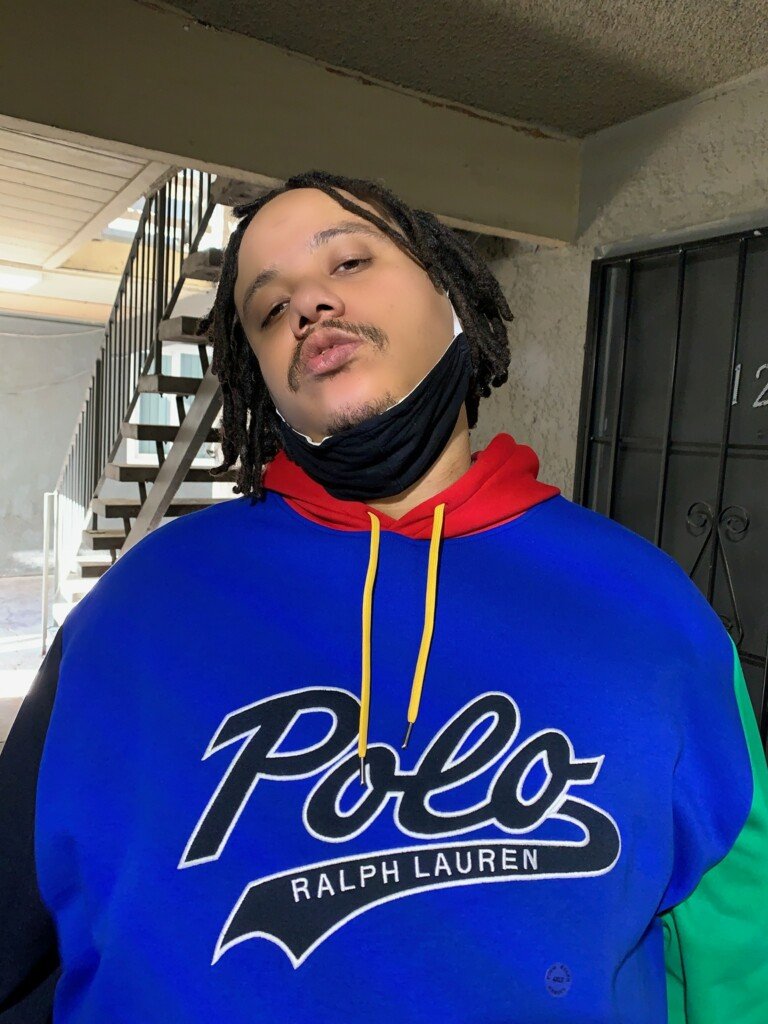 B that is the result of a fusion of both the laid-back vocal charms of West Coast verbiage and a Midwestern cadence, which has birth to a refreshing new sound. Bully captures our attention with its opening passages of piano that is tailored into a hypnotic sequence, along with a transit synth harp. The beat is chunky and intensifies the terrain of the track as the thick keyboard bassline melts into this amazing groove with the right amount of warmth for MSCHF to make Bully his own.
MSCHF is the life of the party and his animated musings behind the mic are exceptional and give Bully a distinct flavor. MSCHF uses the power of vocalization as an instrument and method to reinforce the song's theme of the despairing psychology of the bully archetype in a way that is fun and exciting. Instead of talking the braggadocious route in glorifying such behavior,
MSCHF turns the tables and successfully gets his points by calling out the bully for what the bully is – Bully.
Connect with MSCHF on Social Media
TWITTER: @MEGAMSCHF
TIKTOK: @mcmschf