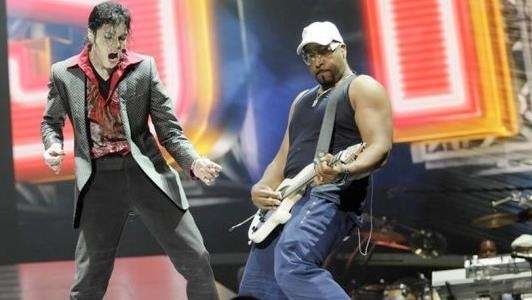 1.Tell us how you came to be one if the most sought after guitar players in the world.
Moving from Cleveland, Ohio, I hooked up with some of the best musicians in LA then performing at the top venues like The Roxy and The Troubadour. It was a blessing meeting some of those guys. I started getting calls from top artists for sessions work and it kept going on from there.
2.How did you hear about auditioning for the Michael Jackson "This is It" Tour? Video?  
Kevin Dorsey, Michael Jackson's former vocal director gave me a call about the audition.
3.Was the competition fierce?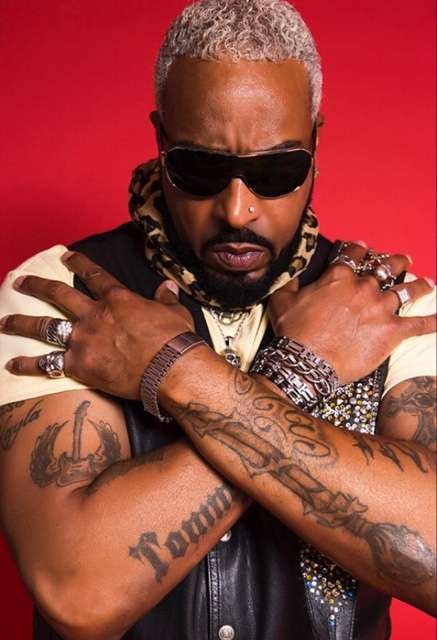 There were lots of other guitarists but I knew I perfected all the guitar parts so that I could reassure myself and feel comfortable.
4.Had you met Michael before?
Yes, at Westlake with Quincy Jones.
5.What was it like? The rehearsals, the vibe? The band? 
lt was one of the best bands that I had ever played with and Michael's genius and talent were immeasurable. The vibe was always happy and positive.
6.Are you in touch with any of the Jacksons since that sad day? 
Yes, I toured with The Jacksons on The Unity Tour.
7.We hear you have an album of your own. Can you tell us about it? Where can we listen to it or buy it? 
It's a rock album that moves you and grooves you in a rock kinda way. You can check it out on iTunes, Amazon, Spotify and many other music streaming platforms. I will share some of the links with you.
"I Want You"
8.What are your goals for the rest of 2018?
l can't tell right now… but if you invite me back again in few months, I'd really love to fill you in! Until then, everyone can listen to 3 of my latest singles and follow me on social media!
Tommy O Organ is also featured on June Printed Edition
Get it here :
Pump It Up Magazine | June 2018
"Summertime and the living is easy"Looking forward to days of LA sunshine and beach weather around the world. We here at Pump It Up Magazine welcome you to a warm June edition with our cover artist of the month Raymond Dickerson.We also have a special tribute to the legendary Michael…