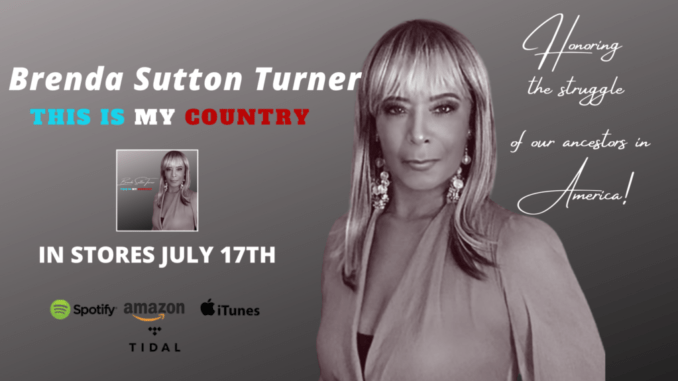 delivers a timely message with her captivating remake of 
This Is My Country
, originally performed by The Impressions and composed by Curtis Mayfield. Brenda Sutton Turner's version of the song finds its way into our lives at a pivotal time in American history with the recent death of George Floyd followed by outrage and the rise of the Black Lives Matter movement.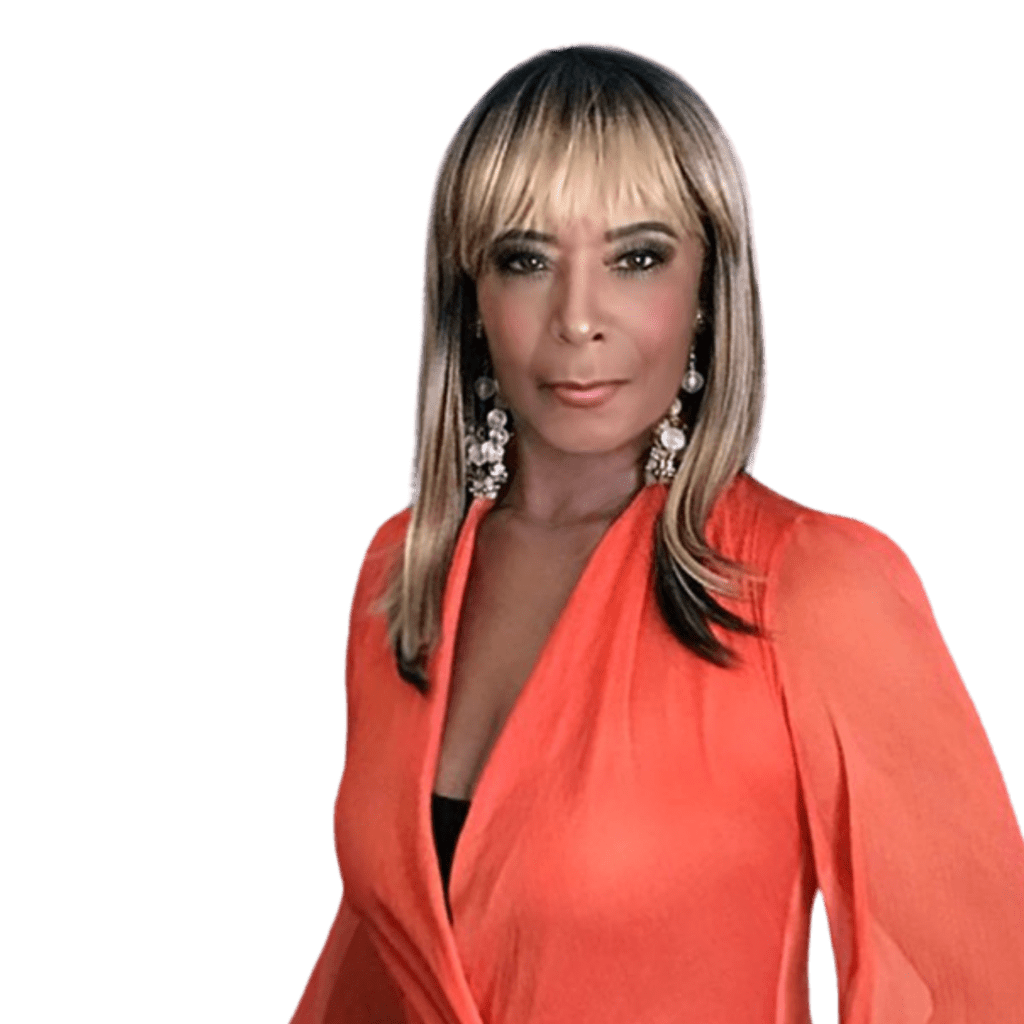 Brenda Sutton Turner makes This Is My Country her own with an exquisite and equally inspiring vocal performance. The listener can feel the conviction in  Brenda Sutton Turner's lead vocal and her soulful backing harmonization that intensely contributes to the overall depth of the track. This Is My Country clearly defines America's problem of racial hypocrisy with lyrics that remind the listener that America is home to African Americans, who suffered the duress of slavery, police brutality, and systemic racism despite of having served in all of America's wars, though often denied recognition as citizens equal under the law As Brenda Sutton Turner proudly sings
too many have died in protecting my right for me to go second-class," we sense that justice will prevail as the debris of racial hatred continues to swallow itself up into oblivion. This Is My Country is a moving anthem of a people that continue to work towards their freedom and prosperity.
Musically, This Is My Country sets the tone with a funk-laden groove the immediately grabs our ear. The song begins with a nostalgic brass section over a musically enriched soundscape of keyboard measures and vibrant layers of rhythm guitar. This excelling instrumentation draws upon elements of blues, jazz, and soul music with the vantage point of how each of the genres inspired messages of freedom for so many people around the world.
This Is My Country is a song that is still relevant to those who see this country's current state of affairs while remembering its past. Brenda Sutton Turner rises to the occasion to give a voice for those who courageously fight for a better world that we all can enjoy.

To know more about Brenda Sutton-Turner, please visit:
 OFFICIAL RELEASE DATE: JULY 17th
Pre-order and pre save on your Spotify playlist today!