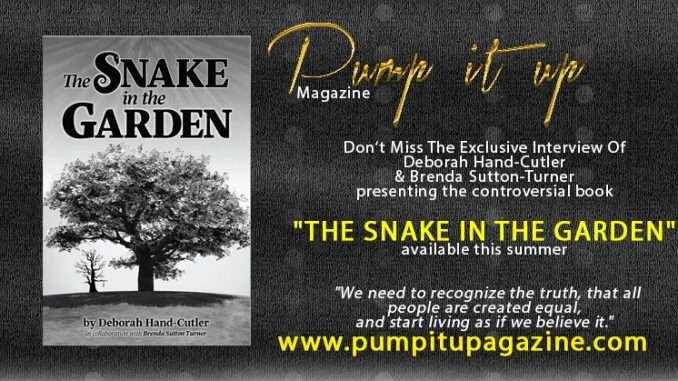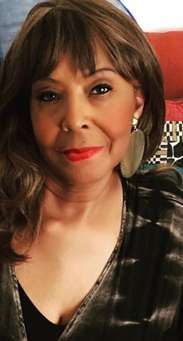 1.What does being a black woman mean to you?
It means having strength, the will-power to persevere. It means having the freedom to express ourselves as never before and make our own choices and not having to wait.
2.
What do you think about when you hear "Black History Month?" 
That i am honoring and recognizing important people in our history.   People of other ethnic backgrounds that were not taught about our history are being educated about, discussed, explained and given their due.
3.What role do you think black women have played in history?
 By becoming educators, innovators and showing the strength of becoming leaders by standing up strong for what they believe in. 
4.Was there ever a point that you were ashamed or embarrassed of being black? 
Never embarrassed but yes back in my youth I guess I can say I was ashamed because of the non-recognition of people of color, and not having acceptance and white privilege.
5.Is there a specific black woman from history who inspires you? What about a black woman for today?
I'm always inspired when thinking about Shirley Chisholm who was the first African American woman to run for President Of the United States and Harriet Tubman. Today I think of Maya Angelou, Serena William, Michelle Obama and Oprah Winfrey.
6.How do you view racism today compared to when you were growing up in Arkansas ?
We had no rights there. Justice was unheard of.  No freedom of speech oppose to what we have today, such as laws of protection against discrimination, equality for all.
---
Brenda Sutton-Turner gives us a preview of her testimonial about her life growing up in the south in the 60s, in the book "The Snake in the Garden" written by Deborah Hand Cutler, coming out this summer !