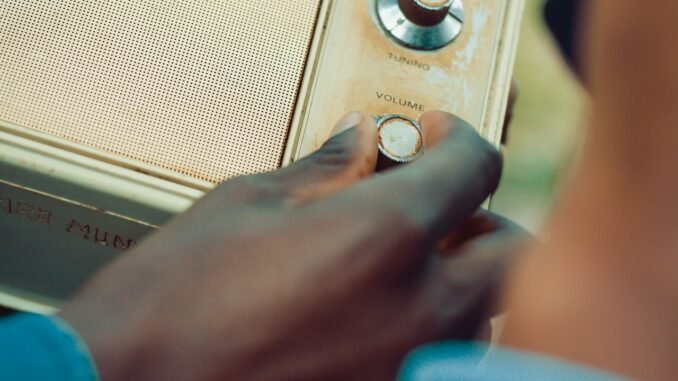 Music has always been an important tool for telling stories and preserving history. During Black History Month, we celebrate the contributions and achievements of African Americans, and music can be a powerful way to understand and connect with their legacy.
Here are some of the best songs that help you understand Black History Month and the rich history of African Americans:
"Lift Every Voice and Sing" by James Weldon Johnson – This song, often referred to as the "Black National Anthem," was written in 1900 to celebrate Abraham Lincoln's birthday. The powerful lyrics and uplifting melody make it a staple for Black History Month celebrations.
"Say It Loud – I'm Black and I'm Proud" by James Brown – This iconic song from 1968 became an anthem for the Civil Rights Movement, declaring pride in black heritage and identity.
"A Change is Gonna Come" by Sam Cooke – This song, written in 1964, reflects on the struggle for equality and justice and became an anthem of the Civil Rights Movement.
"Strange Fruit" by Billie Holiday – This haunting song, first recorded in 1939, is a powerful protest against the violence and oppression faced by African Americans, especially during the era of lynching.
"Black Boy Fly" by Kendrick Lamar – This song, from Kendrick Lamar's critically acclaimed album "good kid, m.A.A.d city," celebrates the resilience and strength of the African American community and reflects on the challenges faced by black youth.
"Freedom" by Beyoncé – This powerful song, featuring Kendrick Lamar, was written for the soundtrack of the 2019 film "The Lion King" and honors the legacy of the Civil Rights Movement and the ongoing struggle for equality and justice.
These are just a few of the many songs that help us understand and celebrate Black History Month. Whether you listen to them while reading, studying, or just enjoying a moment of reflection, they provide a powerful and meaningful way to connect with the rich history and legacy of African Americans.
In conclusion, music is a powerful tool for understanding and celebrating Black History Month. From the classic songs of the Civil Rights Movement to contemporary anthems of pride and resilience, the power of music helps us honor and preserve the legacy of African Americans.