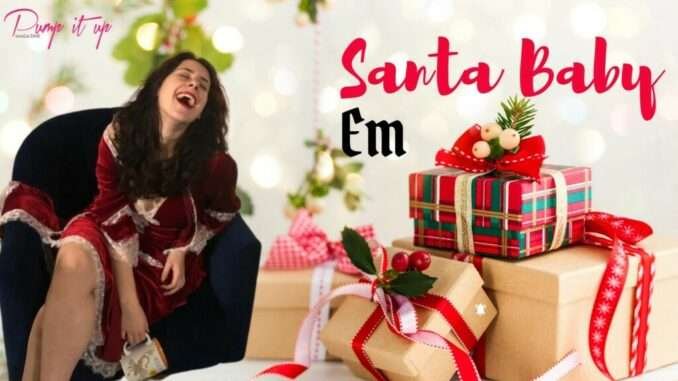 Originally from New Jersey, pop-soul artist Em is a powerful songstress that uses her musical talents to bring messages of inspiration and transformation into people's lives. Her recent cover of the fabulous Christmas classic
Santa Baby
is truly a heartwarming way to bring some comfort and joy into our lives during this holiday season.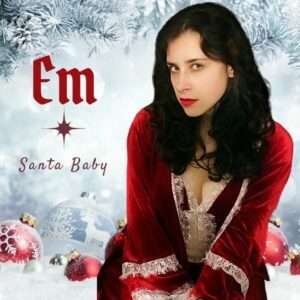 Em's strong spiritual foundation help breed a new sense of enchantment into Santa Baby that makes the song transcendent. The track begins with a soulful groove that encompasses an enthralling musical recipe of acoustic instrumentation that includes bass, guitar, and some charming piano measures, coupled with fragrant drums.
Em is able to make Santa Baby her own by means of the composition's structure and the energy she imbues during her vocal performance.
In this version of Santa Baby, the listener finds themselves on an enchanting journey of celebration that begins with Em's opening harmonies. The sincerity and range of her voice gives us an affirmative glimpse of Em's distinct talent and love for music. She provides a soothing performance over the track's mid-tempo landscape that evolves into quite a festive occasion. Em hugs the rhythm soulfully throughout the song's progressive transitions without compromising the traditional premise of Santa Baby.
Em's version of Santa Baby is a must-have for holiday enthusiasts and music lovers alike. Salute!
Follow Em on social media @Em4Yoursoul