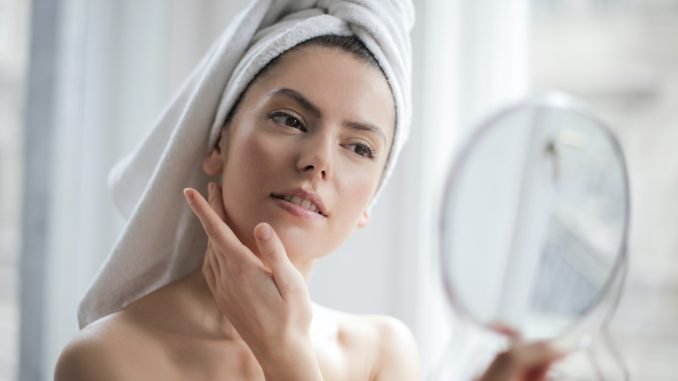 Photo by Andrea Piacquadio: 
Step into a world where nature's magic meets the essence of self-care. We're thrilled to introduce Soins Millenaires, a haven for those seeking radiant beauty through the power of essential oils. Join us on this transformative journey, where beauty and sustainability intertwine. Plus, as a special treat, enjoy an exclusive 10% discount on your first order. Read on to discover the enchantment within each bottle and embrace the beauty of Soins Millenaires.
1. Magic Drops from Plants
Imagine oils as magic drops from plants. They're like little helpers from nature—lavender soothes, peppermint refreshes, and there are more. Each drop is nature's way of saying, "I've got you."
2. Super Good for Your Skin
These oils do something special. When you put them on your skin, they go in deep, like a cozy hug. They give your skin a big drink of water, making it glow and feel happy.
3. Nature's Eco-Friendly Dance
Nature's oils also know how to dance with the earth. They are made in a way that doesn't harm our planet. So, when you use them, you're part of a happy dance with nature.
4. Soins Millenaires' Oils: Hidden Treasures
Soins Millenaires has some of these magic oils. It's like finding hidden treasures that make your skin and hair smile. Try them, and you'll know what we mean.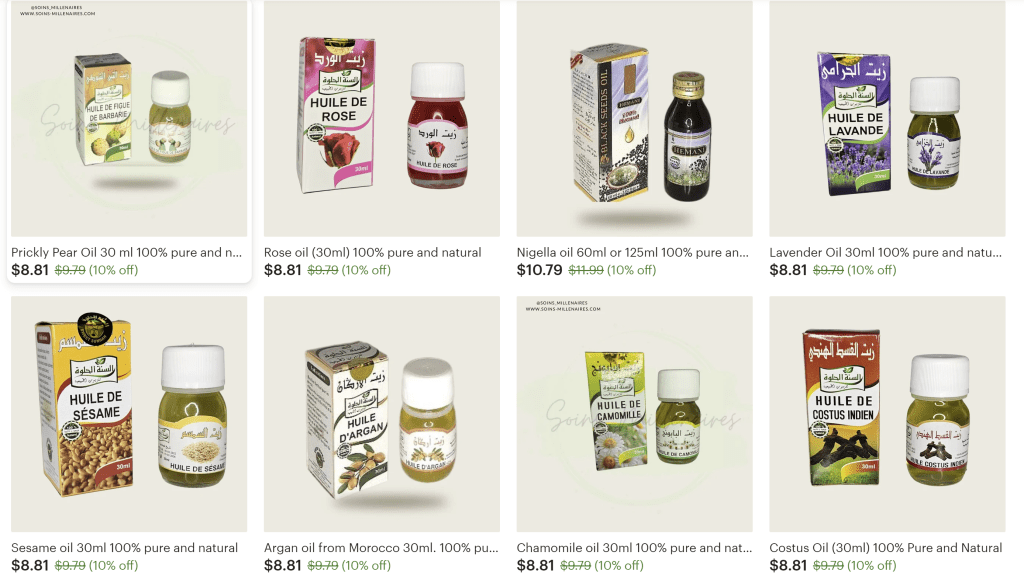 Discount Code: Hello10 
Introducing Soins Millenaires: Your Gateway to Natural Beauty
Let's explore the enchanting benefits of some each oil in Soins Millenaires collection:
Prickly Pear: A jewel from the desert, offering deep hydration and revitalization, leaving your skin and hair rejuvenated.
Rose Oil: Add a touch of luxurious indulgence, promoting skin elasticity and a delightful fragrance that lingers.
Argan: Celebrated for its nourishing properties, it becomes a versatile elixir for both skin and hair, imparting a healthy glow.
Nigella (Black Seed Oil): A robust source of antioxidants, providing protective care for your skin and hair.
Lavender: Soothes and calms, creating a harmonious balance for stressed skin and frazzled hair.
Sesame: Brings a silky-smooth texture, leaving your skin feeling soft and your hair with a luxurious sheen.
Costus: A rejuvenating force, promoting skin vitality and hair health.
Chamomile: Imparts a gentle touch, soothing both the skin and senses.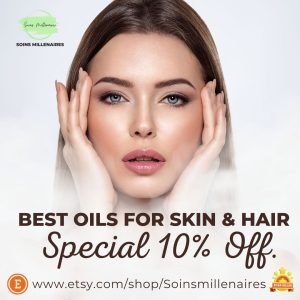 Conclusion: Let Nature's Magic Work
Using these oils is like letting nature's magic work its charm. They're simple, yet powerful. Your skin and hair will thank you with a happy, healthy glow. Give it a try and see the magic happen!