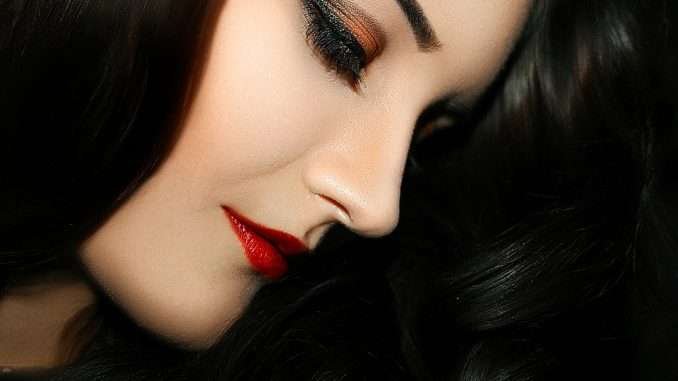 by Krasimira Veselinova
The beauty guide for this new 2020 is with many, many colors with many shine and in fresh nature nuance. It's very interesting that we can be very beautiful with strong and powerful colors on the eyes and lips, this is the hot red and the dark brown and pink. Be with very green eyes look and in blue, pink or in brown, but for the 2020 the nature nuance is the another beauty trend that will
dominate. Yes, the beauty tendency are in two directions from many colors to all natures look. For this very beautiful trends we must have the amazing highlighter. The glamour for the new makeup trend for 2020 is mandatory! Our favorite highlighter is the one important cosmetic product that we must have in the beauty bag. So, be very beautiful with many colors, makeup, with amazing  city eyes in green, with big lips in hot red, with fabulance nails in interesting print and in very fresh nature nude.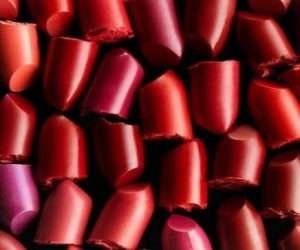 Lipstick trends for 2020:
When you want to buy a new lipstick for this season take the hot red, the fresh pink and don't forget that you can be with nature's lips. For all colors, choose many shine.
source: Pinterest
Nails trends for 2020: It's amazing that the nail trends for this new 2020 are so different. We can be with very beautiful nails and the trends say to us that the french manicure is one of them. For this fashion season, it's so interesting that the snakeskin print is the big trend on the catwalk and we are so happy that in the beauty industry we can be with snakeskin print on the nails. This exotic snakeskin manicure is one of the new and very fresh beauty trend for this season. Also, we can make very beautiful nails with fruity prints, flowers and in
metallic colors. Don't forget the color of the year the classic blue, make blue nails and be with them all year.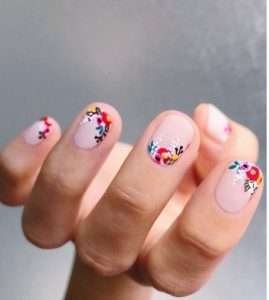 source: Pinterest
Skin care trends for 2020: Just like the biggest fashion trends to have a very beautiful skin must know all new trends, but in the skin care. The most important vitamin for very elastic skin is vitamin c. Drink in the morning many fresh with half lemon juice, just take your vitamin for all day.
Anothers skin trends for very beautiful skin is to make often hydration mask, because we must have water in our skin. The next step is to buy beauty products with many collagen your face cream, face mask and fluid with many collagen.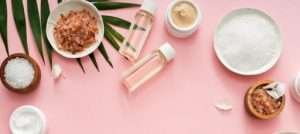 source: Pinterest
Hair trends for 2020: Refresh your look with a new haircut for the new 2020. It's great that one of the hair trends is not to cut our hair. Be with very long, long hair this trend is never going out of style. The next tendency is to be with voluminous hair. Buy hair products for volumes and when you want to be very different do blunt bobs for every face shape.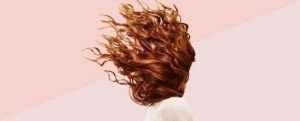 source: Pinterest